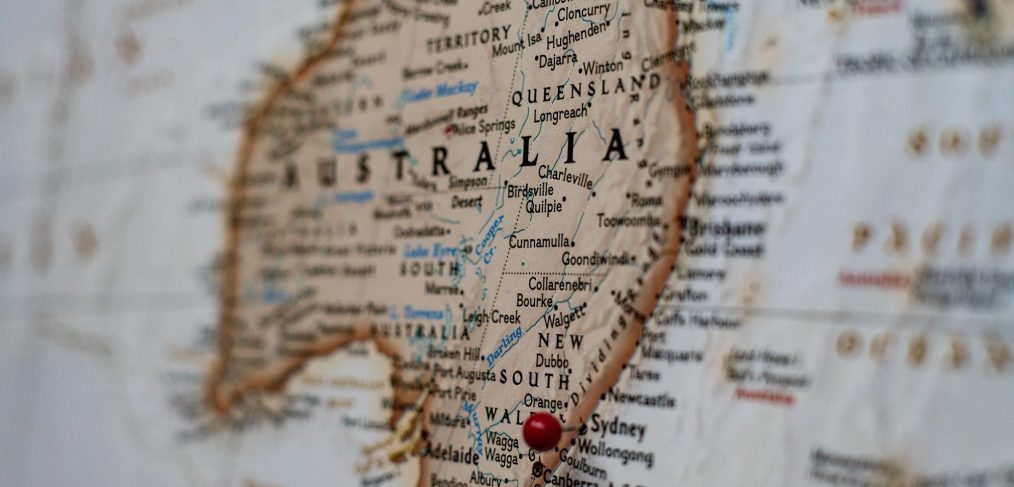 Given the importance of dentures to your quality of life, you want the best value for money. Of course, like any major purchase you make, it's wise to get more than one quote for your denture. However, be aware that although the financial factors are important, they are not the only aspect you should consider. Listed below are the financial facets together with other aspects you may not have contemplated when asking the question, 'how much do dentures cost in Australia'?
The cost of dentures in Australia in 2021
So, how much do dentures cost in Australia in 2021?
Creating a quote for dentures
Understanding the system
It's helpful to understand how the current dental system works for you. The Australian Schedule of Dental Services and Glossary supports the construction and delivery of service models, thus improving your access to dental services.
What this means for you – the level playing field
This means most denture clinics you choose, and regardless of which private health fund you subscribe to, will quote using the same system, whereby each denture component is allocated an item number. Comparing apples with apples is always easier when considering the merits of more than one quote.
How it works
When you ask for a quote, your prosthetist decides what is needed to make your denture. Then the prescribed denture components, each with their identifying item number, are used to calculate a quote and determine what your rebate will be.
All private health insurance is not the same
Private health funds use the same item numbers but do not necessarily pay the same rebates. For example, the denture base, the teeth, and the clasps are each allocated a separate item number to supply to the private health fund, for which the fund will calculate a rebate amount. These amounts are then added up to give you what your health fund's total rebate will be and what remains for you to pay your denture clinic. Ideally, your clinic has a Hicaps facility. If this is the case, the rebate can be paid off your account immediately. Then the gap amount is all that remains for you to pay your prosthetist.
Denture quote tips
Don't feel compelled to accept the first quote. Getting new dentures is about much more than just the cost. Take advantage of the free consultations some denture clinics offer to assess if the clinic is right for you. You need to have confidence the clinic will support your needs throughout the process. It's important to have faith in the prosthetist with whom you are entrusting such an important task.
Make no mistake, this is a decision affecting your quality of life.
Don't be afraid to ask your denture clinic where your denture will be made. Ideally, it will be in the clinic's own laboratory. This will be more convenient for your denture maintenance and adjustments should you need them. But crucially the denture should be made in Australia and thus covered by Australian safety standards. After all, you'll be wearing this appliance in your mouth every day.
Ask about follow up appointments. For example, enquire how many adjustments are included in your overall price.
Take advantage of free online quotes when you're doing preliminary research. Ring around to denture clinics in your area and follow up on recommendations given by other denture wearers. Online denture support groups are a wonderful resource for this kind of information.
Dentist versus dental prosthetist
Consulting directly with a denture clinic about new dentures can be more efficient and save you money. If you need teeth removed beforehand, your dental prosthetist works closely with oral health specialists in the area and will be happy to point you toward the appropriate specialist.
Dealing directly with the experts who are making your denture has distinct financial and practical advantages. Creating dentures is the main focus expertise for denture clinics, many of which have their own on-site laboratories that must comply with Australian standards. Only 10% of dental prosthetists outsource their work. Dentists rely on denture laboratories to make dentures for them. Sometimes in order to contain costs, some dentists may send the work overseas where Australian standards don't apply.
Are dentures covered by Medicare or public dental services?
The Australian government through Medicare does not provide any assistance for dentures. However, federal and state governments do assist through the Department of Veteran Affairs and the National Partnership Agreement on Public Dental Services for Adults.
For more details on public dental services in your state or territory, visit your State Health Department's website:
Private health insurance for dentures
Alternatively, you can elect to insure your oral health with private health insurance. Private health insurance providers and the policies they offer differ. It pays to take care selecting one that suits your particular needs.
In the past, some patients have been dismayed to find that although they pay insurance for general dental, this doesn't cover them for dentures. Instead, dentures are covered under the heading of 'major dental'. Be sure this category is contained in your policy.
Check with your health fund for the time period between claims for each new denture. Some funds allow for new dentures every twelve months, while others nominate a two to three year period before you can apply for the rebate again. This may not seem a long time, but if your dentures are lost or sustain irreparable damage and need to be replaced within that period, you will have to pay for them yourself.
What to consider if I get my dentures overseas
The allure of a holiday combined with a cheaper price for new dentures is almost irresistible for many people. However, it's helpful to think beyond what might seem to be indisputable advantages. If you are a new denture wearer, what happens when you have issues like sore spots or bad fit? You may need support long after the holiday is over. Repeating the overseas trip for reparation when something goes wrong can be more expensive than having your dentures made locally.
The situation is not quite so uncertain if you are an existing denture wearer, although quality and safety of materials must still be considered.
Denture payment options
Many clinics now offer flexible payment options to suit a variety of circumstances. As a result, you don't have to put off getting dentures because of budget constraints. These options include interest-free denture payment plans with easy regular instalments to suit your budget and lifestyle. Choosing the right plan for you will depend on your individual circumstance.
A final word on how much dentures cost in Australia
The fact that you're reading this page, means you're practicing due diligence. As an informed consumer, you are less likely to be out of pocket as a result. Getting the right dentures for you at the right price, is a priority and worth doing your homework for.
But remember, it's not all about price.
For example, consider the convenience of a local clinic for maintaining your denture into the future. Perhaps more importantly, it's comforting to know Australian denture clinics must comply with strict Australian standards for both professional expertise and conduct. In addition, you can be confident in the knowledge that the Therapeutic Goods Association (TGA) also works for you to ensure product safety and quality. And lastly but not least, reflect on how building trust between you and your oral health provider is essential to your well being and ongoing satisfaction with your dentures.
---
Disclaimer – Always consult your oral health professional for expert advice about your unique personal situation. The information given here is of a general nature and for the purpose of education only. It is not meant to replace the advice of your oral health specialist
---
Northern Rivers Denture Clinic is located in the heart of Tweed Heads, southern Gold Coast. Finally have the smile you deserve with handcrafted, quality dentures.